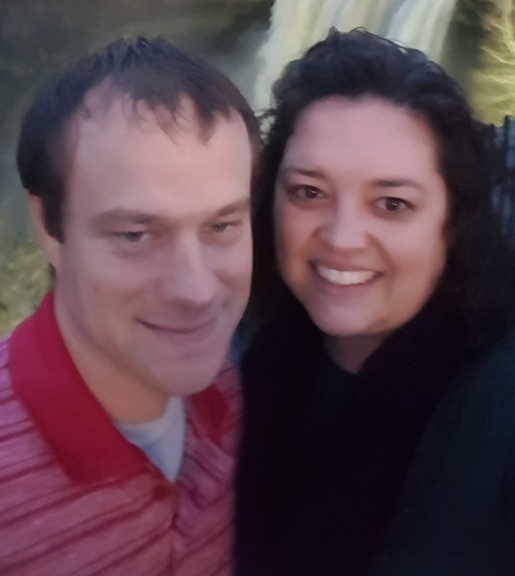 Bret and Bethany McGlaun have served as Children's Pastors at Church on the Rock for the past several years. They are blessed with two children, Jael and Kade, who help them immensely. Bret and Bethany were married in 2007 and have been active in various ministries of the church since that time.
The McGlauns believe that Kids on the Rock's mission is to save and empower the families of the church and community. Children have a natural openness that helps them be sensitive to the call of the Lord upon their lives. As children's ministers, our passion is to encourage their spiritual hunger, subsequently empowering them to find their purpose in Christ now while they are young.
Kids on the Rock strives to provide a safe and nurturing environment for children to experience the joy of living for God, all while having fun with music, puppets, games, snacks, and solid Biblical teaching.